Return to Blog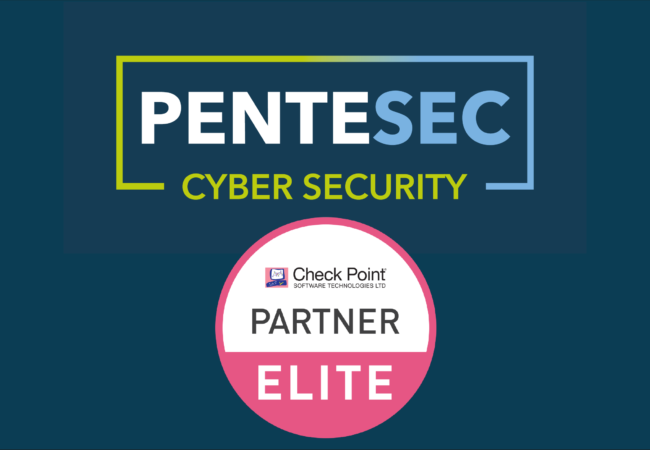 Why Your Business Needs a Firewall
In the 90s, you could secure a business with a basic network firewall and an anti-virus solution that needed an update every time new malware was discovered. The basic firewall had one job: to block internet access to and from your business – for every user – with blanket policies that disabled attackers, but limited user flexibility.
Now, firewalls are better described as Security Gateways – complex pieces of software, hardware, or cloud-based services, that require a lot of (expensive) technical knowledge to implement and configure properly.
Your firewall needs to protect your corporate network from all the main threat vectors, like email and assorted mobile devices. If attackers find a way through, it can become very difficult to track them down once they're inside your network.
Cyber security is like a game of chess. No amount of practice will prepare you for the match. You're trying to prepare for the one thing you can't defend against – the unpredictability of human beings.
Choosing to handle enterprise security in-house, without the help of an outsourced team, requires a massive investment in manpower and technology.
If mistakes are made – they can be very, very expensive.
Quick Fire Facts from Check Point Research

:
67% of malicious files in the UK were delivered via email.
In the last 6 months, a UK business was attacked on average 203 times per week.
Twenty-eight percent of all organizations worldwide were impacted by malicious multi-purpose botnets and targeted ransomware attacks rose by 20% in 2020.
Cyber criminals are getting smarter and the tools they have at their disposal become more sophisticated each year and your firewalls must be up to the challenge of defending your business.
Simply put: if your business connects to the internet, then your business needs a firewall.
But what happens if you don't have a firewall, or the one you do have isn't configured correctly?
Hackers could steal your customers' data, they could reroute payments from the finance department, they could lock you out of your entire corporate network and shut your business down – and that is just the tip of the iceberg.
The damage to your reputation – and bank balance – could be catastrophic.
Get in touch today to speak to one of security experts to help you avoid a situation like this and keep your business secure.