Return to Blog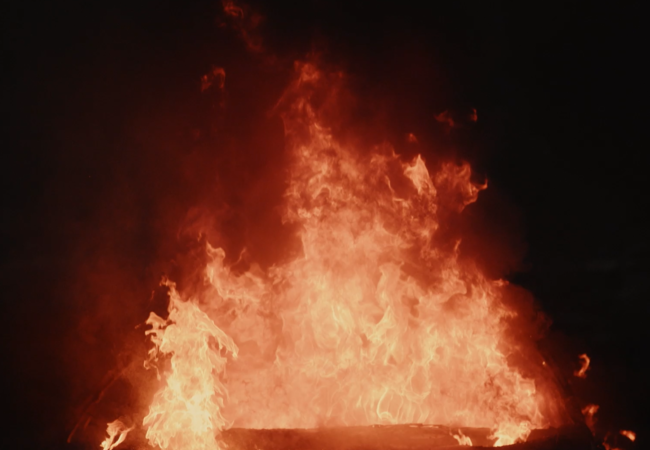 Why You Need A Firewall Managed Service
Cyber Security is like a constant game of cat and mouse and, since the 1980s, security vendors have been doing their best to create the technological "silver bullet" that will stop attackers in their tracks.
Fast forward to the early 2000s.
Hacks and viruses became less profitable for attackers, so they turned their attention towards exploiting vulnerabilities within commonly used applications. Most businesses used a common set of tools and application security and intrusion prevention systems were invented to overcome these new threats.
Unfortunately, with every 'next generation' security feature, there comes a new threat that needs attention.
It can be tempting to ignore new threats and do nothing, hoping you get by with the solutions you already have, but with 96% of UK businesses reporting to Tenable that a cyber-attack impacted them in 2020, the odds are not in your favour.
With so many individual solutions available, the biggest vendors began to offer consolidated solutions that fused the humble Firewall with Intrusion Prevention, URL Filtering, Anti Malware, Application Control and a huge range of additional features that stop known and zero-day threats from occurring.
Keeping on top of these new and emerging features is a full-time task that takes dedicated focus and investment. Services must be properly configured and maintained because gaps or mistakes can leave holes in your security that vulnerability hunters will exploit.
What does a Managed Service provide that I can't handle in-house?
A Firewall Managed Service gives peace of mind because you are outsourcing the configuration, maintenance and support to security experts who are dedicated threat prevention evangelists.
Working with security vendors, our teams learn about emerging threats and how to beat them. They dedicate themselves to mastering these solutions so that they can deliver industry-leading security to every Managed Service customer simultaneously.
Our Firewall Managed Service is delivered and supported by the world's most accredited team of Check Point Security Masters.
We have devised an industry leading firewall configuration that optimises every aspect of Check Point's blade suite and provides a high-performance security platform that keeps on top of emerging threats.
If you think your business could benefit from the help of our experts, get in touch with us and find out how our services can improve your security.