Pentesec Security Operations Centre
Complete Cyber-Protection Through a Perfect Synergy of Intelligent Automation and Human Expertise.
Security Operations Centres are a broad concept. Gartner states that there a five main SOC Models, a Virtual SOC, a Multifunction SOC, a Hybrid SOC, a Dedicated SOC and a Command SOC – with the maturity of the workflows varying between types.
A Managed SOC offers outsourced cyber security services designed to help businesses of all sizes increase their ability to detect and respond to threats at a fraction of the cost of an in-house operation.
Comprised of a team of analysts, security engineers, IR specialists and threat hunters, a SOC delivers a variety of services that can cover the entire incident management process, relying on automation to correlate vast amounts of logs and security event data, before passing the results on for human analysis, if required.
SOC Services include Managed Detection and Response (MDR), Managed SIEM, Managed SOAR, Managed Vulnerability Management and more.
Managed SOC Services enable businesses to meet their security needs by taking control of daily security operations, increasing the resilience of their security infrastructure and helping to achieve the desired security outcomes and business goals.
Why would you need a Managed SOC?
IT teams are stretched to breaking point; threats and risks are increasing and legacy solutions can't keep up with the pace of change or complexity of attack.
"Blockchain research firm, Chainalysis, found a 311% increase, year on year, to the end of 2020 in the number of actual ransomware attacks."
By taking on a Managed SOC Service, you enhance your ability to detect and respond to threats by leveraging the people, processes and technology of an MSSP whose sole role is to deliver the outcomes you need.
If you can't answer these three questions, you should consider Managed SOC Services.
Do security challenges evolve too quickly for you to keep up?
Do you have the right skills in-house to keep the business safe?
Are your existing solutions and teams equipped to eliminate the risks you face?
What are the key benefits?
Every Security Operations Centre is different and the services they offer will differ slightly, but fundamentally all SOCs offer similar benefits.
The advantages of taking on a Managed SOC service are the ability to detect, prevent and mitigate threats at a faster rate, deliver effective responses that help minimise risks and to provide protection from known and unknown threats.
You benefit from:
24x7x365 Continuous Monitoring

Enhanced Detection, Prevention and Response

Decreased Costs of Cyber Security Operations

Increased Visibility

Access to Security Experts

Enhance regulatory compliance
As businesses grow, the attack surface does too and the consequences of a breach become much greater. Without constant monitoring and analysis, attackers can reach into your network at any time and remain undetected while they work to undermine you.
Investing in a SOC is an effective way of ensuring that security data is constantly analysed and breaches are rapidly detected and remediated.
Our Hybrid SOC provides outcome-led services that combine multiple industry-leading technologies with our experienced teams to keep you ahead of the game.
We offer maximum protection from evolving threats (including ransomware), access to world-class analysts and reduced risk to your business – provided by a trusted, managed security services provider that consistently exceeds expectations.
We've worked hard to understand what businesses really want from a SOC and to build smart, comprehensive services that are like no other. You can rest assured that we'll take a consistently proactive approach to helping you achieve your desired outcomes; including faster issue resolution, reduced risk and increased regulatory compliance.
While some solutions become less effective over time, our services are born in automation and are designed to evolve and adapt; to meet new challenges head-on and make sure you're always one step ahead of threats. When you work with us you get support from a team of world-class analysts – who will make it their mission to protect your data and your business.
How we can help you
We currently offer two core Services – Pentesec Security Essentials and Pentesec Managed Detection and Response (MDR).
Pentesec Managed SIEM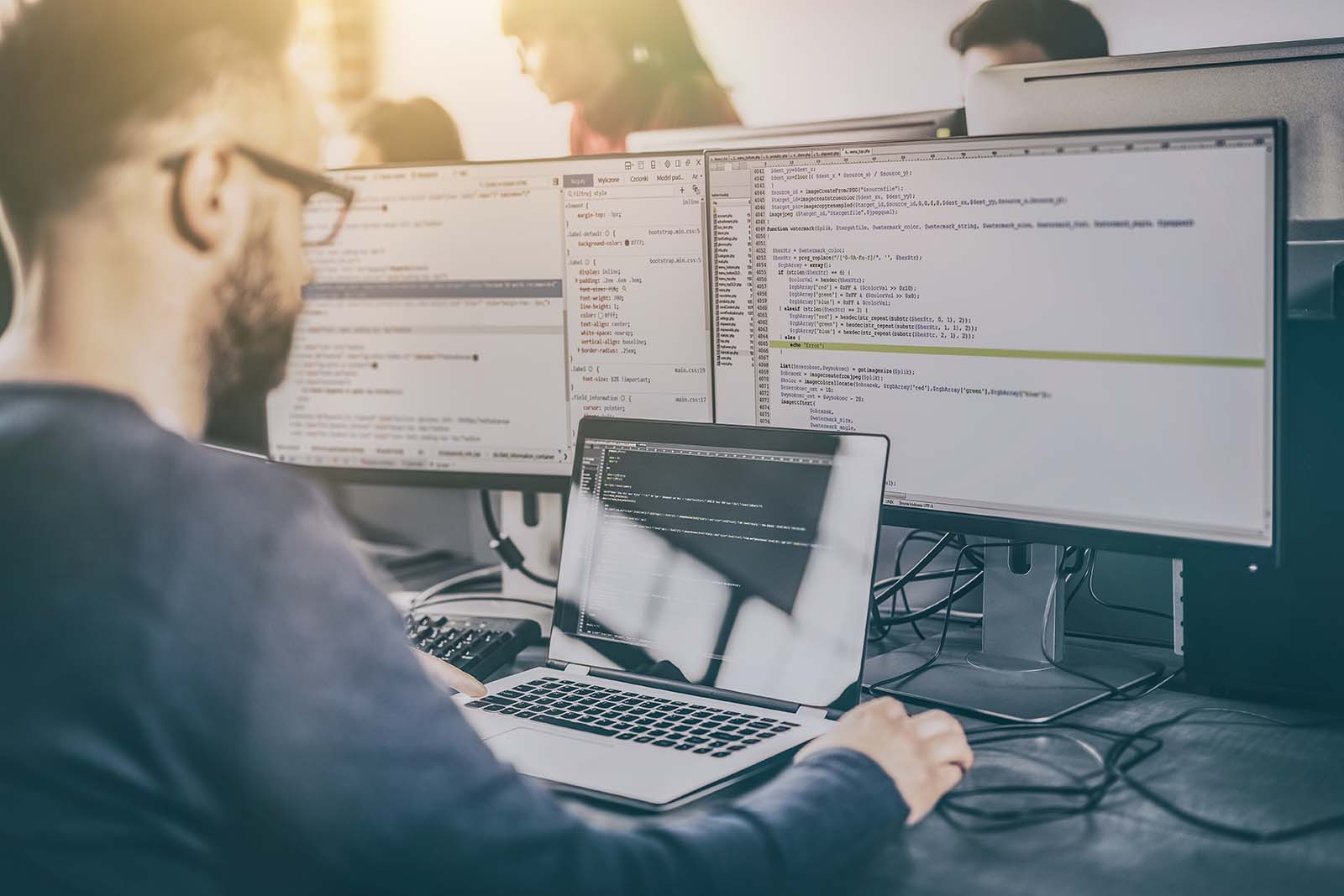 Learn More
Pentesec Managed Detection and Response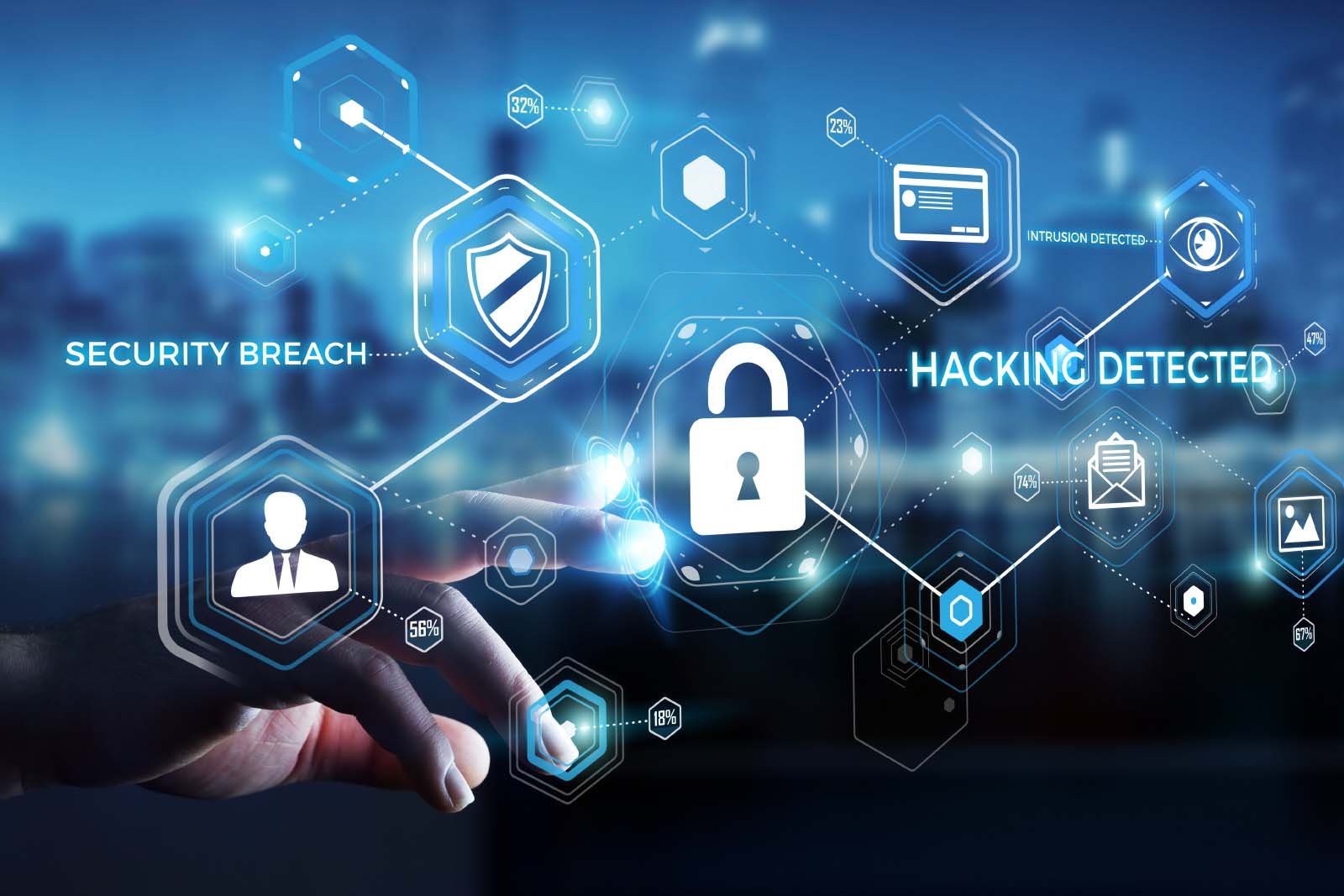 Learn More