Return to Blog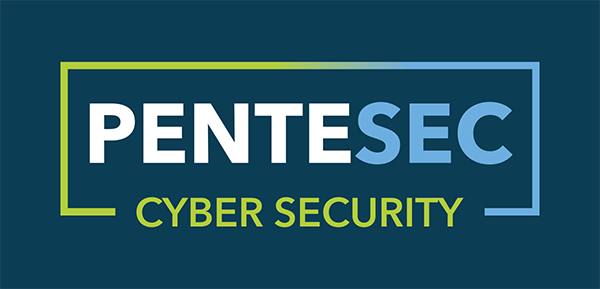 We are delighted to announce the acquisition of Pentesec, on January 
2
0
st
 2021
, by 
The Charterhouse Group
. 
What does this mean for you?  
It means that everything will remain the same in terms of your Account Manager, support contacts and current processes for ordering, fulfilment and payments – so please do continue to use the same communication methods to get in touch. 
Charterhouse prides itself on our ability to design, provision and support the right solution every-time, aligning itself perfectly to the technology-first approach for which Pentesec are recognised.  
This acquisition enhances the solution portfolio available to you, through Fusion – the hybrid cloud solution that gives your organisation the security, flexibility and agility you need to react quickly to market conditions – allowing us to provide additional products and services to further support you and your organisation, from anywhere at any time.    
About The Charterhouse Group 
Charterhouse, founded over 25 years ago, is your trusted technology partner to transform, connect and secure your organisation. Our complex and customer-focussed solutions, underpinned by connect, collaborate and secure, along with our consultative approach and vendor relationships, enable us to recommend, design and deliver the best solution for each organisation we work with – whether it be cloud, connectivity, networking, mobile or security – ensuring that your business thrives in today's world of digital disruption.  
We are thrilled about this recent acquisition and look forward to welcoming Pentesec customers and employees into the Charterhouse family – and meeting you face to face in due course!  
For more information, please visit The Charterhouse Group.