Return to Blog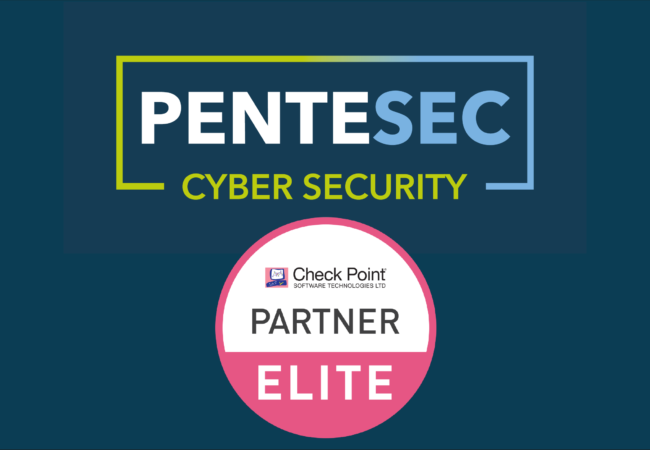 Check Point have recently announced a new certification model for their acclaimed cyber security training courses. Check Point will officially retire the Certified Security Master (CCSM) course on the 31st December 2020 and the exam will be retired on the 31st March 2021.
From the 31st January 2021, Check Point will implement a new route to security mastery by placing a greater emphasis on their Infinity Specialist accreditations and the pathway to a new certification – Check Point Certified Security Master Elite.
Infinity Specialist courses focus on emerging technologies provided within Check Point's Infinity Architecture and you choose any combination of courses to count towards Elite Certification.
The new certification model reflects the recent release of the Certified Troubleshooting Admin and Troubleshoot Expert courses and acknowledges that these new courses, alongside the other Infinity specialist accreditations, cover the same content as the Certified Security Master course – but in greater depth and detail.
How Do I Become a Certified Security Master Now?
Becoming a Security Master requires a valid CCSA and CCSE, along with any 2 Infinity Specialist accreditations – as seen below.
Once you have received your CCSM accreditation, you need to achieve two additional Infinity Specialist accreditations to become a CCSM Elite – as seen below.
As the first provider of many of the Infinity Specialist accreditations globally upon their initial release, our Master Instructors are experienced at delivering remote learning and use their own real-world experience to give provide more context to your learning, along with decades of best practice tips and tricks to working with Check Point equipment on a daily basis.
We are taking bookings for both the Core and Specialist courses and will offer the new certification route when it is launched on the 31st January 2021.
Contact us on 0845 519 1337 for more information, or you can book online today.