Return to Blog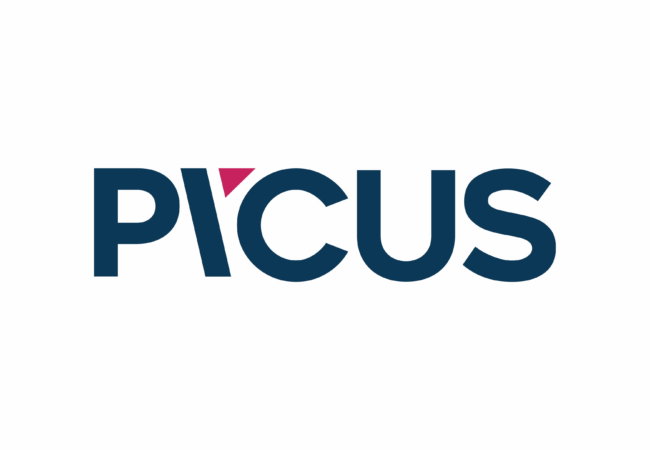 Picus continuously assess your security controls with automated attacks, highlighting vulnerability points and enhancing your security posture against real threats.
Beat threats systematically and overcome the most common threats to your network using Picus' mitigation guidance platform to close gaps in real-time. Picus users double their threat stopping success rate in just weeks and sustain it.
Picus black box testing works independently of the security technology and topology you use. Whether you have a single security solution in place, or a security stack composed of several technologies, Picus will enable you to reveal its effectiveness.
About Picus:
As the pioneer of Breach & Attack Simulation technologies, Picus developed a novel and holistic approach to IT security: Continuous Security Validation. The Picus platform was created by a team that's been working together more than 10 years already and has proven their expertise in enterprise cyber security. Picus is trusted by many large multinational corporations and government agencies.
You can find out more about Picus here, or contact us on enquiries@pentesec.com and 0845 519 1337 where one of our team will be happy to help.