Return to Blog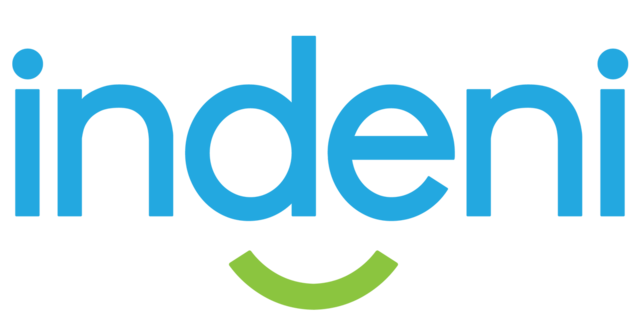 Pentesec are proud to announce a new partnership with Indeni, Security Infrastructure Automation Specialists.
Indeni provides a unique platform that optimises and accelerates your security operations and, ultimately, your mission critical initiatives, with confidence. With integrations in place for leading security vendors like Check Point and F5, Indeni provides a whole new way for customers to optimise operations and maximise resources.
If you are a Check Point customer, Indeni can help you automate repetitive network and security tasks like ongoing maintenance, high availability validation steps and much more, all according to best practice. Essentially, Indeni is like a Check Point expert, watching your firewalls 24/7 and helping you avoid issues and misconfigurations.
About Indeni:
Indeni converts the world's information on how to run IT infrastructure into production-ready automation elements that are continuously curated from vetted experts around the globe. By combining information from humans with live data from customers' environments, Indeni generates predictive, prioritized, and actionable insights for customers. We deliver unprecedented visibility that gives customers confidence in their infrastructure health like they have ever experienced before. With Indeni, companies can give better service to their customers, improving all our lives.
Find out more about Indeni's Security Infrastructure Automation solution.
For more information, contact us on enquiries@pentesec.com or call us on 0845 519 1337 and one of our team will be happy to help.