Return to Blog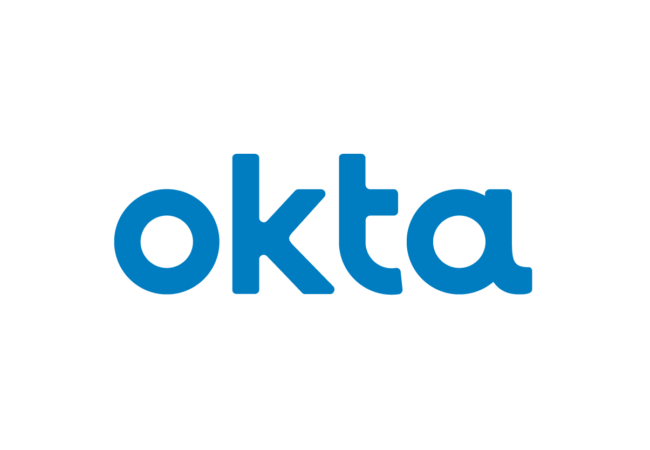 Pentesec have partnered with Okta to offer Identity and Access Management Services.
Okta connects any person with any application on any device. They provide an enterprise-grade identity management service, built for the cloud, but compatible with many on-premises applications.
With Okta, IT can manage any employee's access to any application or device. You can also manage customer identity initiatives, enhance customer engagement and create a digital platform your customers can trust and believe in.
Okta is the leading independent provider of identity for the enterprise. The Okta Identity Cloud enables organisations to securely connect the right people to the right technologies at the right time.
With over 6,500 pre-built integrations to applications and infrastructure providers, Okta customers can easily and securely use the best technologies for their business.
Over 8,000 organisations, including 20th Century Fox, Engie, Slack, Gatwick Airport and Oxfam, trust Okta to help protect the identities of their workforces and customers.
You can find out more about Okta here, or contact us on enquiries@pentesec.com and 0845 519 1337 were one of our team will be happy to help.