Return to Blog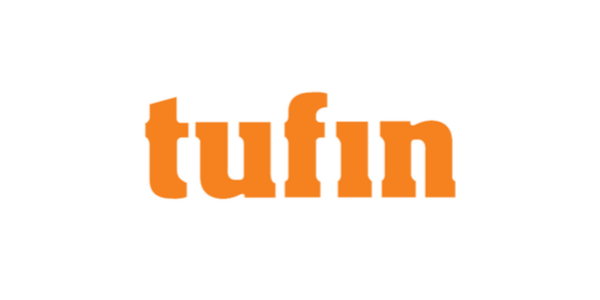 Tufin are world leaders in Network Security Policy Orchestration for enterprise cyber security and therefore, Pentesec's Orchestration vendor of choice.
Many of the Forbes Global 2000 use Tufin to simplify the management of complex networks, consisting of thousands of firewalls, network devices, and even hybrid cloud infrastructures.
Recently Tufin overhauled their partner program, to promote key partners above general 'authorised resellers'. As a result, Pentesec are now one of four 'Gold' Partners in the UK, a feat we achieved in record time.
"Pentesec are known for their technical pedigree and have been a target partner of Tufin's for some time. We identified Pentesec as a strategic partner for providing true value and driving transformational conversations. Having exceeded our expectations, we awarded Pentesec 'Gold Partner' status after 6 months." – Channel Sales Manager Mark Johnson.
This award is a great acknowledgement of the time and effort our team has invested in understanding Tufin. We look forward to repaying the faith they have shown in Pentesec.
In the next few months we will be running events to showcase the extent of Tufin's capabilities.
If you would like more information about Tufin, email enquiries@pentesec.com and an expert will be happy to help.