Return to Blog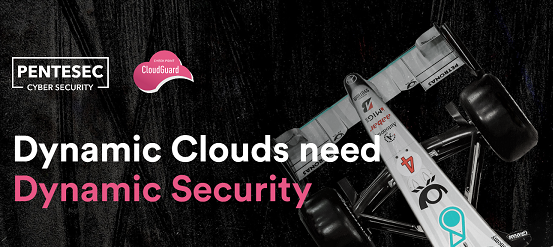 Join us for a day of fun and learning at Mercedes-Benz World in Weybridge, Surrey.
On the 31st of October Pentesec are hosting an event that focuses on Cloud Security.
We've invited technical experts from Check Point, Tufin and Cymulate, to deliver a morning session that covers:
Introduction to CloudGuard SaaS.
Using Dome9 to bake guardrails into cloud infrastructure – Expedite cloud projects, and keep traditional security & compliance requirements in check.
Pentesec's Value Add and Managed Service.
Using Tufin for a Successful Migration to the Cloud.
Using Cymulate to validate security controls. Gain risk based visibility of your security posture and how to improve it.
After a buffet lunch (with refreshments) the fun begins with an off road 4×4 experience.
Take a Mercedes-Benz off road to explore their 10-acre terrain full of driving challenges. From seriously steep inclines, to deep water crossings. Their instructors will even help you balance the car on two wheels!
This is followed by the 'Accelerate Team Building' experience.
Drive a remote control Mercedes around a 20 lap course against other guests; with a trophy for the winner and goody bags for the top 3 runner ups.
Finally you will race against other delegates in an F1 Simulator.
Sit in an ultra realistic F1 cockpit and experience the thrill of driving like a Champion around every corner and straight of Silverstone's world famous Grand Prix circuit.
Guests will also have access to the Mercedes-Benz exhibits, showcasing cars and details of the companies rich history. After the event, attendees can relax in the bar area, talk to the experts and network with one another.
This is a fantastic day out that our previous delegates have enjoyed immensely.  If you would like to attend, or just want to know more about Cloud Security then contact us on enquiries@pentesec.com for more information, or register directly here.
Places are limited, and demand will be high, so we will respond to emails on a first come first served basis.