Return to Blog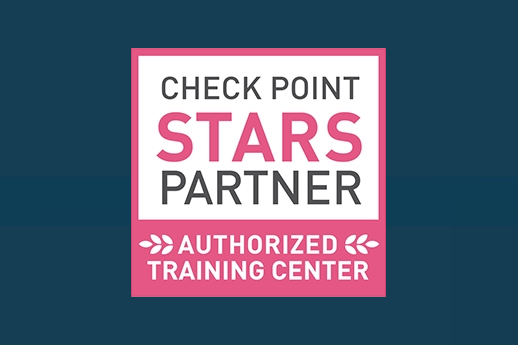 Pentesec are delighted to announce our new Check Point Training website is now live.
Everything you need to know about Pentesec's Authorised Training Centre can be found at checkpoint-training.co.uk including directions to our training centre and frequently asked questions about our service.
Book A Check Point Training Course
It has never been easier to book a course, track our course schedule, or find out about the new courses we offer.
If you would like to book a course, you can do so direct through the site, without speaking to a member of our team. All we need are contact details and a purchase order!
If you have any additional questions or queries, or would just like to get in touch, you can reach us on enquiries@pentesec.com or by calling 0845 519 1337, where one of our team will be happy to hear from you.