Return to Blog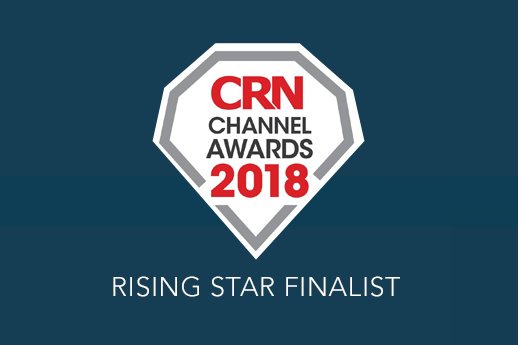 In its 25th year, The CRN's annual award ceremony is one of the IT Industries biggest events, recognising the ingenuity and exceptional achievements of the UK channel industry over the past twelve months.
Pentesec Have Been Shortlisted For The Rising Star Award
Pentesec are delighted to be amongst a group of successful young businesses who are considered the rising stars in their respective fields.
This Rising Star award recognises nominees for how far they've come in a short period of time, what makes them stand out against competitors, the impact they've had on their customers and their plans to shake up The Channel moving forward.
The winner will be decided by a 25-strong panel of industry experts judging every entrant on the merit of their achievements.
We will find out at the London award ceremony on Thursday the 15th of November 2018 whether Pentesec have done enough to convince them.