Return to Blog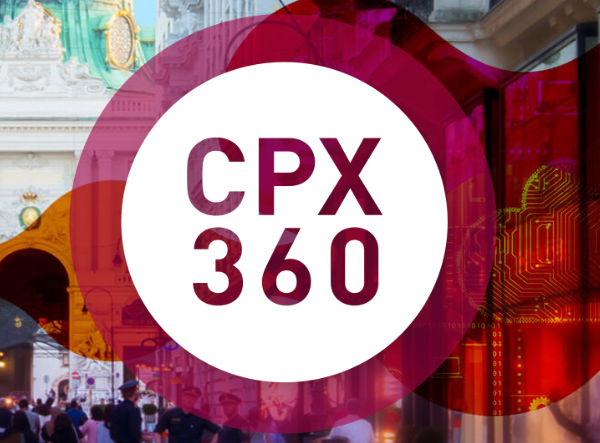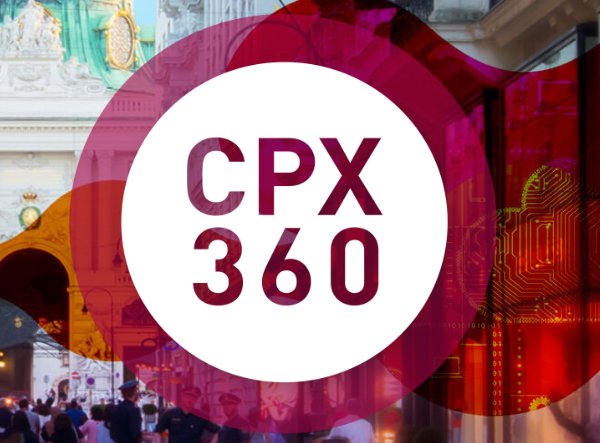 Check Point's annual European Expo kicks off on February 4th; with 20,000 people expected to gather at the Messe Wien Exihibition Congress Center in Vienna.
Each year this proves to be a major event for the security industry; with globally renowned threat experts taking centre stage to share their thoughts and insights.
For customers, CPX is the place to discover new releases and attend masterclasses to enhance your defence capabilities.
It's also the place to meet and interact with the technical experts who are building the next wave of releases. To give feedback, ask questions, and really get to know how Check Point approach Threat Prevention.
Pentesec will be there in full force, to liaise with customers and catch up with the various Check Point teams. As an Elite and highly technical partner, our experts work closely with Check Point to develop their services. Using our thoughts and customer feedback, we have helped to shape their focus over the past six years.
CPX also gives an opportunity to see the difference partners make. Knowing Pentesec have been heard, and had an impact justifies the lengths our team go to.
Our next update will review the new releases announced at CPX, along with any major changes. We expect a new range of hardware devices, and some additional features in R80, as well as some great insights into 2019s major breaches and how they will impact 2020.
If you would like to attend events like CPX, or are interested in receiving vendor updates, you can sign up to our mailing list here . You can also contact us through enquiries@pentesec.com and call on 0845 519 1337 to speak to one of our team.