Return to Blog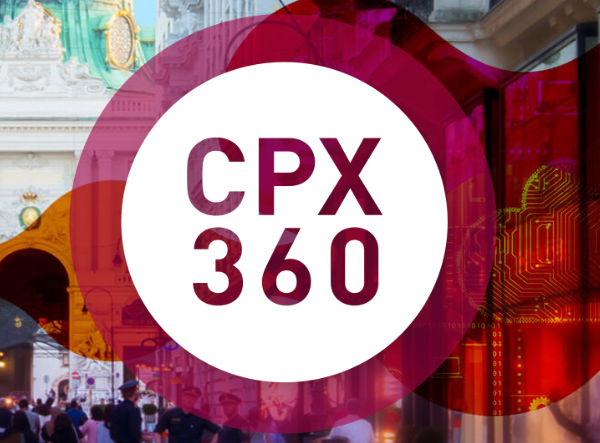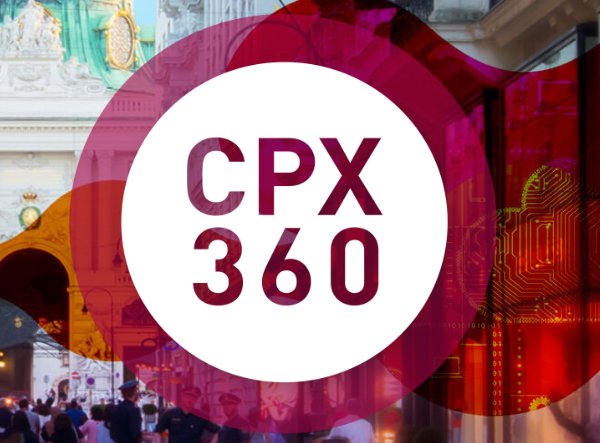 CPX is in full flow this week and Team Pentesec have gathered a lot of information for us to share.
Check Point use Day 1 of CPX as an opportunity to publicly recognise the performance of their staff, and to update us on the state of the industry across EMEA.
2019 was a huge year for Check Point, who outperformed every other security vendor across Europe, The Middle East and Africa. The UK also saw more investment in their technologies than any other region.
Pentesec were proud to see our assigned Security Engineer Stuart Green win 'SE of the Year'. Stuart has supported Pentesec for a number of years now, and proven himself invaluable time and time again. Congratulations Stuart, this award is well deserved!
Bruno Medem, who spent 10 months shadowing Pentesec consultants and training with our Training Centre, also won 'Entry Level SE of the Year'. This is a testament to his hard work and potential, and we're excited to see what the future holds. Congratulations Bruno!
Day 2 has kicked off with a focus on key threats and the emerging technology that will combat them.
In 2019 Check Point's Incident Response Team were asked to resolve more Ransomware and Phishing attacks than anything else. This shapes Check Point's development plans, and they have announced investments in Detection and Response services including EDR, and MDR.
Check Point also reviewed their data for key emerging trends. Their data suggests IoT and Smart Devices as the biggest emerging attack vectors faced by unprepared businesses worldwide.
Check Point are currently considered market leaders in Mobile Security with their Sandblast Mobile solution. Their new IoT Security solution provides 'IoT Risk Analysis' on devices as they connect to your network. Automatically generating and enforcing a Threat Prevention policy suitable for that specific device.
Looking ahead, Day 3 is the day where customers attend CPX to learn more about this year's releases. We invited customers to attend and spent last night catching up with them, and introducing them to the wider Pentesec team. This is always one of the best parts of CPX as it gives us an opportunity to really understand our customers on a personal level.
As Day 3 kicks off we'll release more updates as they come. If you would like to attend events like CPX in future, please let us know by joining our mailing list!