Return to Blog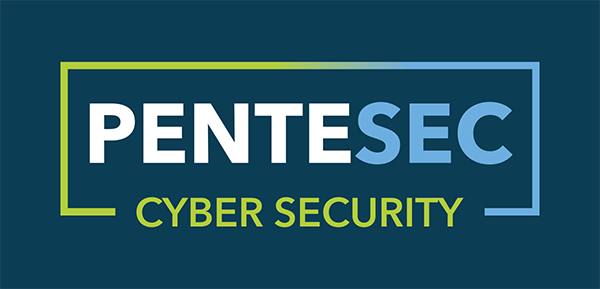 With Christmas and New Year approaching, you need to know your support is still running strong in the background.
Pentesec Support Staff will be readily available for all support tickets throughout the holiday period; with the same strict SLAs and escalations as any other time.
Our other teams are working up until the 24th and return on the 27th for any end of year needs.
If you're stuck for any last minute Christmas ideas for the security expert in your life, we're taking bookings for January Training and could probably get a few firewalls onto Santa's sleigh by Tuesday night. (Gin is a good present too!)
We hope you have a very Merry Christmas, and we look forward to working with you in the New Year!