Return to Blog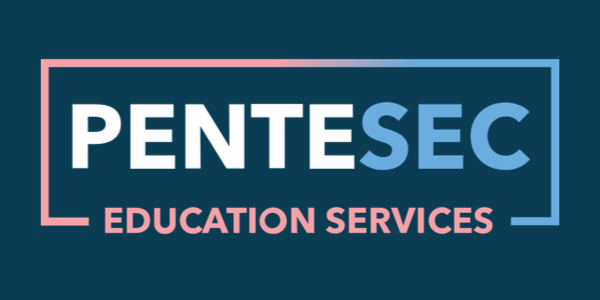 Last month we saw the official release of Check Point's VSX Specialist (CCSV) and Multi-Domain Security Management Specialist (CCMS) training courses.
Of course Pentesec's Training team were ready to take new bookings; and saw our first three online courses sell out immediately with demand from all over the world.
We've scheduled new virtual dates to meet demand, and are prepared for more bookings for our Peterborough Training Centre as the month goes on.
With Check Point's 25% off certification offer, now is the perfect time to book a course.
Pentesec Director Jon Pitt has also been in Vienna this week. Working with Check Point's ATC team to test the new 'Check Point Certified Troubleshooting Specialist' (CCTS) Courseware and create the Exam.
This brand new course will be available to book soon; and is designed for engineers looking to gain the knowledge and experience that was previously contained in the Master (CCSM) course. Raising the bar for what it means to be a Check Point Master moving forward.
Pentesec will be one of the few centres ready to deliver the course from the get go, with Jon and the team building our bespoke in house training labs as soon as he returns.
You can track our course schedule on checkpoint-training.co.uk and make bookings directly. All we need is a few details and our training team will be in touch to manage the rest!
You can also contact us on 0845 519 1337 or on training@pentesec.com with any questions you have.