Return to Blog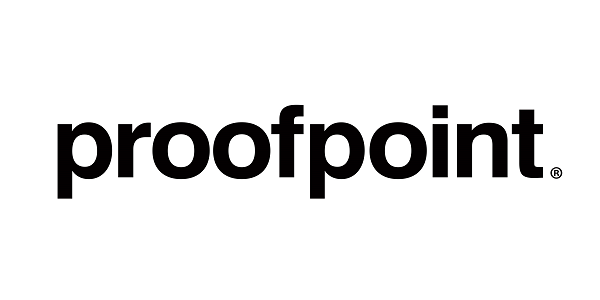 Pentesec have partnered with Proofpoint to supply and support their market leading Email Security platform.
Proofpoint are world leaders in Email Security, having topped the Gartner Magic Quadrant for the past 7 years; with deployments in more Fortune 100 businesses than any other Email security vendor.
Email Security is an area that affects all businesses, and customers often ask us about our recommended solution. Pentesec assessed the market, comparing products and services before choosing to partner with Proofpoint, seeing great value in their approach.
Proofpoint provide full visibility of every email that enters or leaves an organisation, and preemptively blocks attacks.
Quickly and confidently block emails that spoof trusted domains; therefore eliminating the very common threat of impostors posing as staff. Prevent persistent spam that alternates domains, using carefully worded attacks that render traditional blanket policy blocks ineffective.
Customers have reported hugely successful outcomes from investing in Proofpoint and we are excited to have them as our Email Security vendor of choice.
"Proofpoint are delighted to have Pentesec on board. Their incredible growth, technical ability and commercial excellence make them an ideal partner for us and so we look forward to sharing great success together." – Channel Sales Manager Dave McDonnell
Pentesec can supply Proofpoint directly, or via Crown Commercial Frameworks such as RM3804.
If you would like to talk to us about investing in Email Security; or would like to learn more about the features above, contact us on 0845 519 1337 or email enquiries@pentesec.com