Return to Blog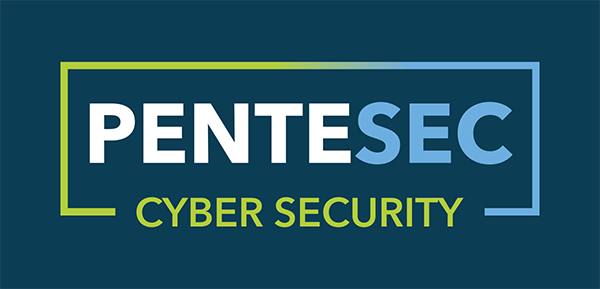 Check Point have extended Pentesec's Partner Status to incorporate Ireland as a result of our success in supporting Irish customers.
Customers in Ireland can now benefit from our experience and expertise as the world's most accredited Check Point partner.
Pentesec will be offering the same Elite Collaborative Support that customers in the UK receive; across every Check Point service.
Our team of Check Point Certified Masters will deliver Pentesec Consultancy, covering onsite installations and remediation of major issues.
Our priority partner status covers Ireland too, meaning Pentesec will fast track support cases to Check Point R&D, lab critical issues and also fast track hot fixes to enable swift remediation of tickets.
For Renewals, Cloud Security, Managed Services or Check Point Infinity projects, Pentesec can help. Our dedicated team of product and licensing experts will review your need and tailor a response to match.
As an authorised training partner, we supply official online courses worldwide, and will also deliver onsite courses in Ireland.
Pentesec are focused on expanding our services in Ireland and aim to offer every vendor from our portfolio moving forward.
If you could benefit from talking to us about your existing security estate, are considering a new security project or have ongoing issues, contact us on enquiries@pentesec.com and one of our experts will contact you.