Return to Blog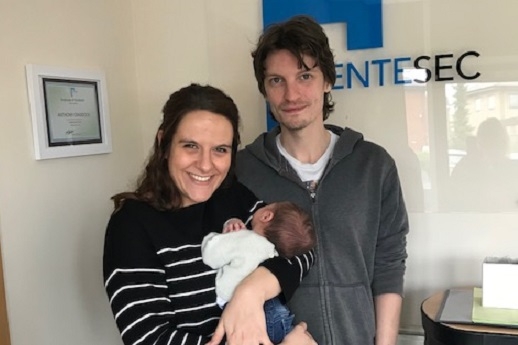 Pentesec are proud to introduce our newest team member!
Pentesec are excited to introduce the newest member of our growing family, Lucas Bourike!
At 12 days old, he has joined Pentesec as a Junior Security Analyst.
Following His Father
Following his father's footsteps into cyber security, he is expected to become the world's youngest CCSA accredited engineer shortly.
A record currently held by Lucas' uncle Sam Bourike, aged 15.
Congratulations to both Luke and Maria on their beautiful baby boy!