Return to Blog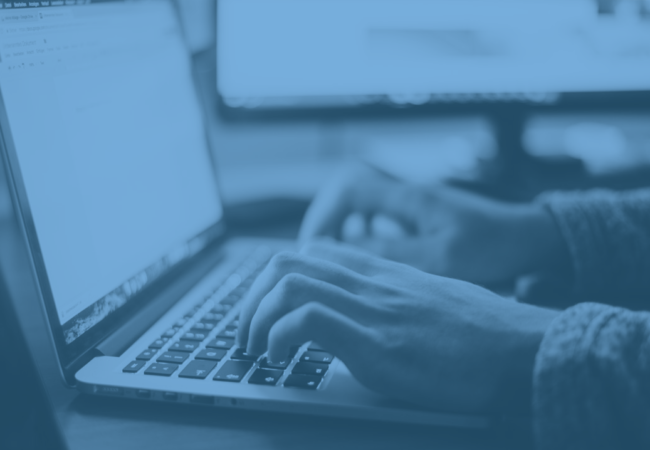 After another successful H1, Pentesec are looking to expand our Peterborough sales team with a new Account Manager.
We are seeking experienced individuals who have worked with top tier security vendors such as Check Point for at least two years and have the confidence to learn and showcase our key vendors, and Pentesec's Managed Service offerings, to high-end clients.
The Role of Account Managers
Reporting to our Sales Manager, you will be responsible for building and maintaining your own pipeline with assistance from Pentesec's expert team. Your territory will be across the UK, forging and maintaining relationships to generate business for Pentesec.
Our account managers are expected to continuously understand new and emerging technologies and maintain close relationships with our partners. You need to connect on a personal level and deliver a genuine understanding of what businesses need and how Pentesec meet those needs.
You will be supported by one of Europe's most advanced team of security engineers and consultants and joining EMEA's Check Point Partner of the Year as we continue our unprecedented growth.
If you think you can deliver what we're looking for then contact us on careers@pentesec.com and we will be in touch.
We ask that only individuals apply, any agencies or recruiters who attempt to reach out to Pentesec staff will be black listed.