Return to Blog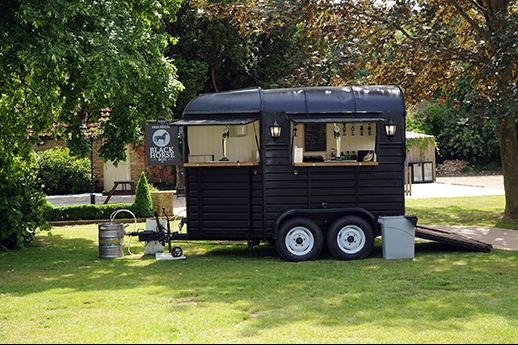 We had great fun in our annual Technical vs Sales football match.
Sales, a man down from the start, had to call upon the skills of 6-year-old Eddie to help them stay in the game.
Unfortunately, his brave determination was no match for our team of technicians, and in a 'first to five' competition, The Sales Team were beaten 5-4, having a goal controversially disallowed.
After the football, we enjoyed an incredible barbeque and a DJ master class from Anthony Craddock, before a speech from Managing Director Ian Turnbull, summarising the amazing twelve months Pentesec have had.
A Busy Year For Pentesec
From becoming the Check Point European Partner of the Year, the most accredited partner in the world, and opening our own Training Centre, there were a lot of milestones to celebrate in our busiest year so far.
We would once again like to thank everyone, including our staff, their families, our partners and our customers, for the part they played in our successful year.
We're excited to see where Pentesec will be in another 12 months time and can't wait to share it with you!