Return to Blog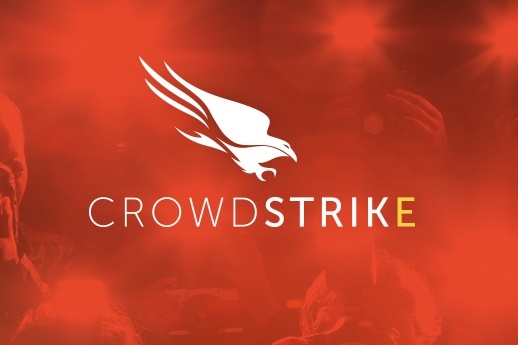 Pentesec are delighted to announce Crowdstrike as our new EDR Partner of Choice. Crowdstrike are considered as the leading vendor in Endpoint Detection and Response (EDR) solutions.
Our customers are moving from conventional Anti-Malware solutions, in search of better device visibility and proactive threat hunting.
What Is Crowdstrike?
Crowdstrike offer a solution that integrates perfectly with SOC environments to deliver this visibility.
CrowdStrike Falcon is pioneering cloud-delivered endpoint protection.
It unifies next-generation antivirus, endpoint detection and response (EDR), managed threat hunting, IT hygiene, and threat intelligence — all delivered via a single lightweight agent.
Using the systems's purpose-built, cloud-native architecture, the Falcon platform collects and analyses more than 1 trillion endpoint events per week from millions of sensors deployed across 176 countries.
Once installed, the system is operational immediately, with no signature updates and no fine tuning required.
It can integrate with SIEM solutions and is designed to be extremely lightweight and unobtrusive, with low overheads.
Pentesec can supply Crowdstrike services directly, or via Crown Commercial frameworks such as G-Cloud and RM3804.
You can also get a free 15 day trial here.
If you would like to find out more, talk to us on 0845 519 1337 or email on enquiries@pentesec.com