Return to Blog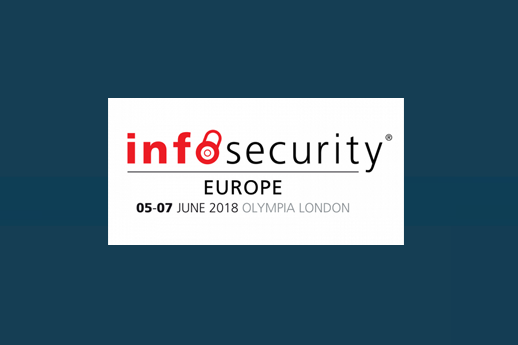 Pentesec will be attending Infosec 2018 this week, between the 5th and 7th of June. If you're attending too, let us know!
Each year in June, Europe's biggest cyber security event takes place at the Olympia in London.
Infosec sees hundreds of the worlds biggest vendors gather together to show off their new updates and to discuss security with the hordes of visitors, ranging from students to CISOs, all looking to learn more about cyber security.
Pentesec will be using the event as an opportunity to catch up with many of our customers and partners, to get a feel for what they're looking at in the year ahead, and to find out where Pentesec can help them achieve those aims.
Attending Info Security Europe 2018
If you would like to attend the event, tickets are still available for free on the Infosec website.
If you're attending and would like to schedule some time with your Pentesec account manager, or one of the team, we'd be delighted to meet with you for a coffee.
If you have any particular areas of interest you would like to explore, we can also help you navigate the sea of vendors.
Whatever your reasons for going to Infosec, we hope to see you there. If you'd like to schedule someone in for a meeting then pop an email to enquiries@pentesec.com and we will give you a call to set something up!