Return to Blog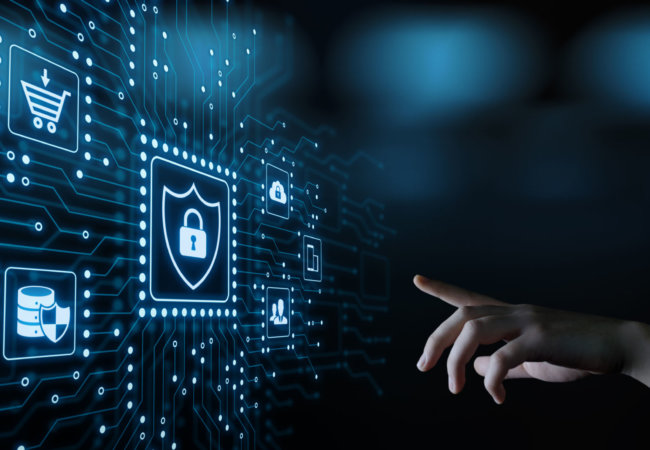 With the cost of ransomware predicted to reach $265 billion globally by 2031 and the average ransom demand rising over 500% to $5 million in 2021, organisations need the ability to detect and respond to the threat of these attacks before they can harm them.
We are seeing a huge rise in Ransomware as a Service led attacks which can allow even a novice bad actor to access the tools required to launch these attacks. This in turn increases the size and scale of the operations and gives the bad actors who operate these services further funds to upgrade their systems.
Prevention is the preferred route of any organisation when it comes to ransomware, but that is not always possible so an effective detect and respond strategy should be central to any organisation's approach to these attacks.
Within our Managed Detection and Response (MDR) service, there are several ways in which we can help your organisation protect itself from ransomware attacks. We use real time behavioural detection whereby focusing on code execution in real time, we can find and prevent ransomware that evades static detection techniques.
Our solution operates in the kernel-space meaning that the agent can perform protection, detection and response with a tiny footprint on the machine so is highly tamper resistant to ransomware attempting to evade or disable the agent.
Ransomware will encrypt or lock a system and any data held on it. Many of the more sophisticated ransomware variants will also eliminate the user's ability to recover their data by deleting the shadow copies created by the operating system. These files would be used in data recovery either by the IT department or the OS itself if a failure had occurred.
In the case of a ransomware attack, these shadow copies can help you restore your files and our solution will save these files and protect them from the attack. This means you can find the ingress point of the attack and close it potentially without losing your data.
While it is the technology which provides you with these benefits, we have a world class team of analysts to manage these tools for you. We use automation to respond to attacks reducing the MTTR (mean time to respond) to keep your organisation safe.
Due to our wide and varied technical expertise we can use shared logs from your network, cloud and other environments to provide a wider view of your security posture so that we can detect and respond to potential attacks quicker.
If you want to hear more about how we can protect your organisation from ransomware, contact us now.