About Pentesec
Pentesec are a market-leading cyber security consultancy and solution provider with decades of experience and an award-winning 'Technology First' approach to cyber security.
Pentesec was founded in 2014 to bring together the strengths and expertise our founding directors have built across 30 years of working in cyber security. Frustrated with the 'Sales Oriented' services offered by the reseller channel, they felt a 'Technology First' approach would be better for customers.
Pentesec strive to be the best Security provider in the UK, enabling businesses to thrive using secure technologies, underpinned by our expertise.
Our award-winning services are recognised by many industry leaders including Check Point, who honour Pentesec as their two-time European Partner of The Year and CRN who presented us with the 'Rising Star' award for 2018/19.
Our technology experts never stop learning and seek to be world leaders in delivering the products we sell. Our value-added ethos reminds us to always exceed expectations and deliver the best service possible.
Pillars of Pentesec
There are five key pillars that Pentesec builds success upon and these areas are critical in our mission to be an industry leading business.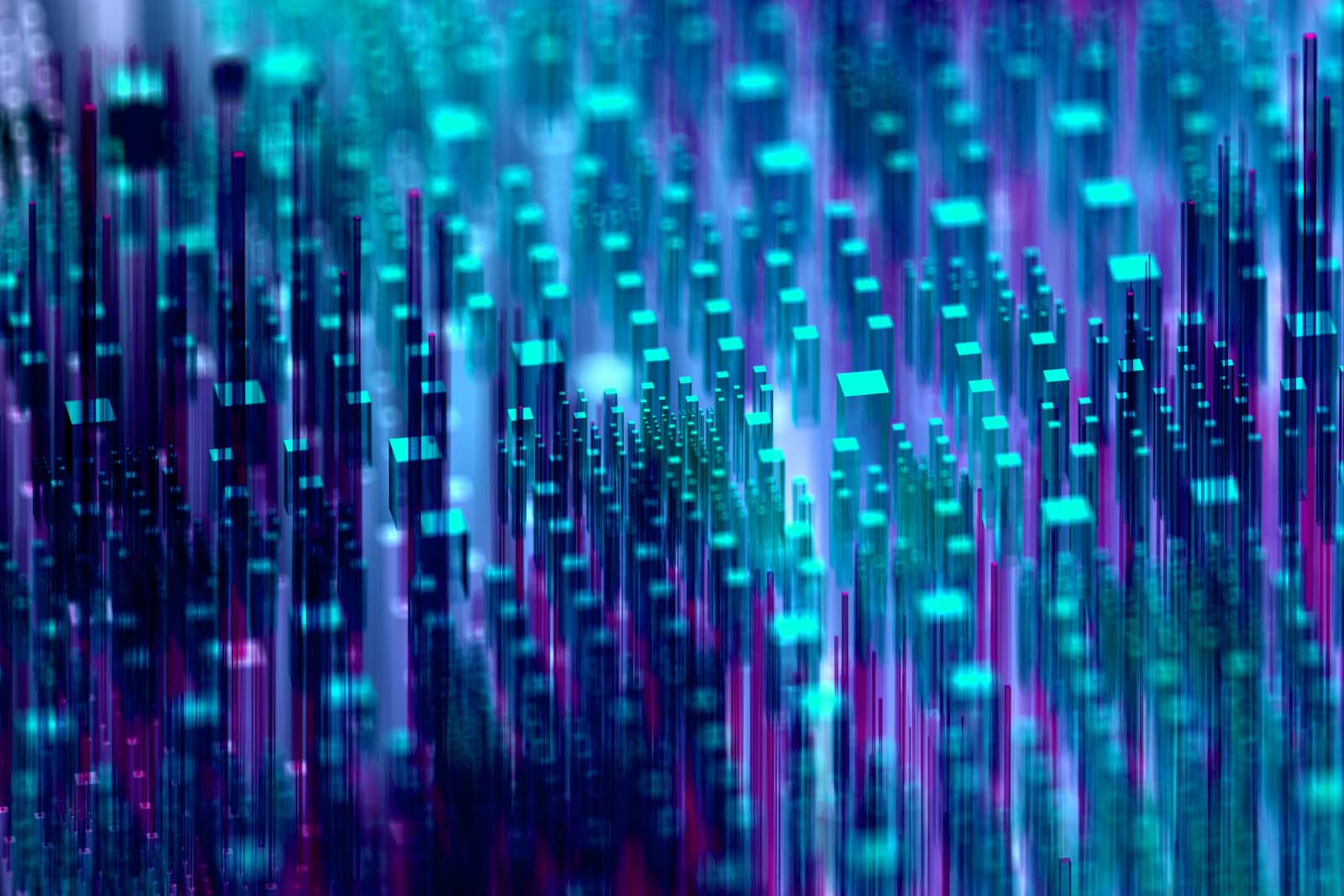 Read More
Technology First
We believe that to supply a product properly, resellers should be technical experts who are ready to support the customer through every step of the lifecycle.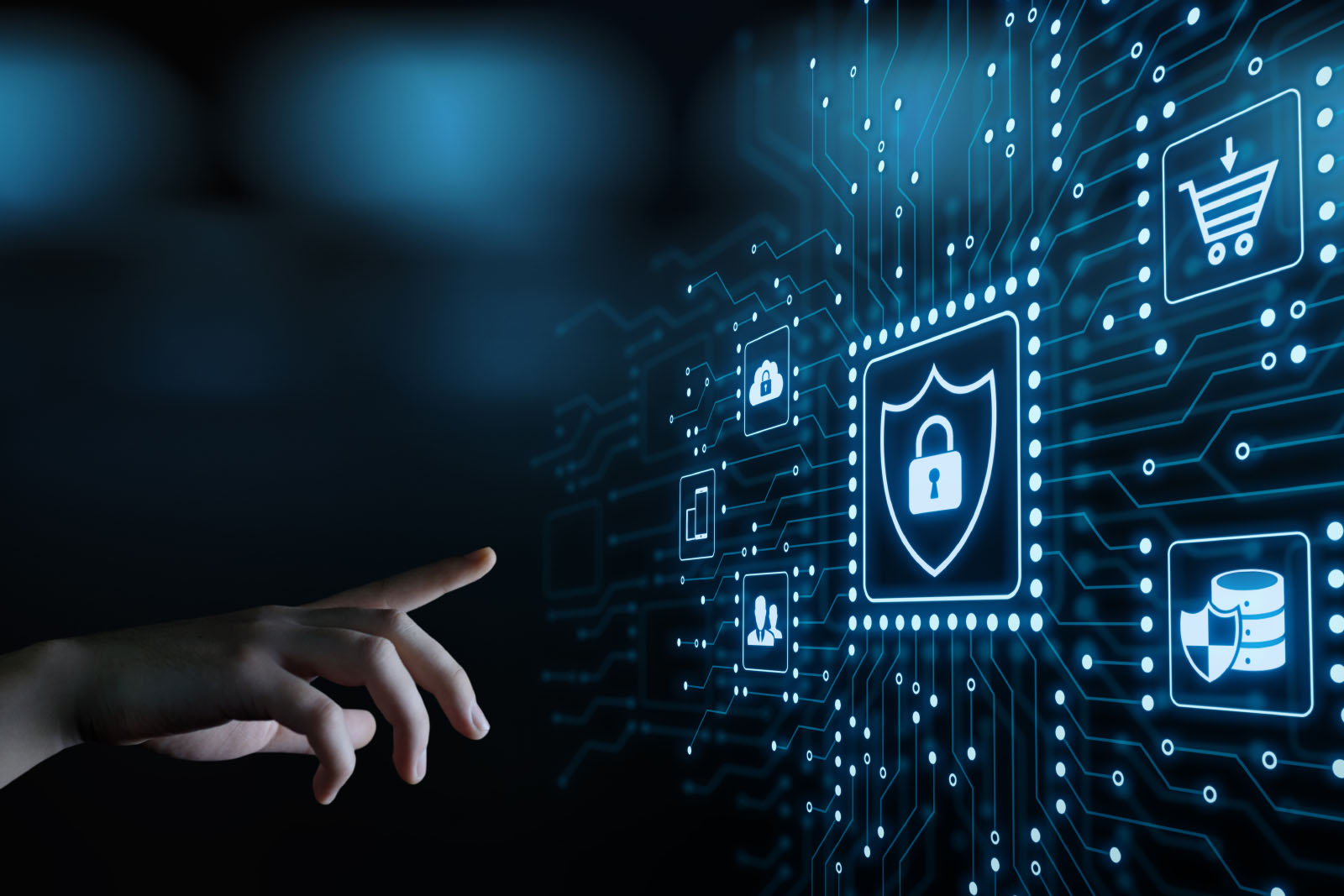 Read More